In today's fast-paced life, we tend to forget how we are impacting Mother Nature. Our smallest contributions can make a huge difference to the environment and make it a much better place to live in. This is where eco-friendly products to sustainable future come into the picture. These top of the line products promise to negate the adverse effects of plastic.
In addition to this, it adds value to your daily use products like cutlery, lunch box, trays, cups and bags.
Eco-Friendly Products
Let us look at a few eco-friendly products that you can use in your day to day activities and champion the cause of the dying Mother Nature. On the basis of the material being used, these products are broadly classified into 3 categories:
Bagasse product
Cassava product
Cornstarch product
These biodegradable products are environmentally-friendly and easy on your pocket too. Let's find out more about these products and try to include them in our daily routine.
1. Bagasse Product
The remains of crushed sugarcane are commonly known as bagasse characterized by fibrous residue. It is an excellent eco-friendly alternative to the commonly used paper. This ensures that fewer trees are cut for paper-based products. Now we know what bagasse is, let's go through some products made by it:
Bagasse paper bowls lined with PLA: PLA (Poly Lactic Acid) is extracted from corn flour that is a sustainable option over paper. The combination of bagasse and PLA is an exceptional alternative for traditional plastic. This bagasse product can serve as an excellent replacement for the plastic bowls that you use daily.
Bagasse dome lid cups lined with PLA: This is another trendy alternative that is attracting green-activists. Switch your regular cups with these eco-friendly options and cheer the future generation.
Single wall Bagasse paper cup lined with PLA: Do you party much but want to ensure that you don't hurt nature. Replace your traditional cups with this bagasse product and motivate others to do the same.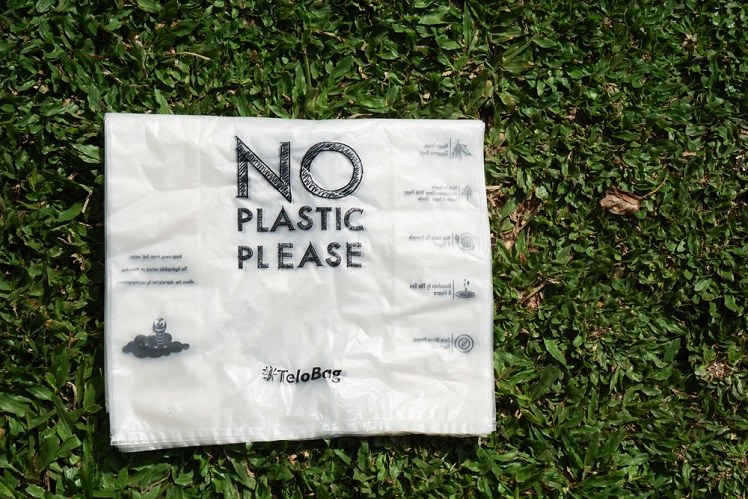 2. Cassava Product
This product's primary ingredient is cassava starch which is extracted from the cassava root vegetable. It is further combined with vegetable oil and organic resins to manufacture different products for daily use. Here are some cassava based products:
Cassava Griphole Bags: The next time you go shopping, choose this cassava product over your plastic bags and set a style statement. It is one of the many biodegradable products that you can use and share the message of protecting the environment with others.
Cassava T-shirt Bags: These bags are an effective replacement for plastic bags. They can be used to carry food items and other things while mitigating the rampant use of harmful plastic bags.
Cassava Garbage Bags: Most of us have seen plastic garbage bags being used to dispose of garbage. We are accustomed to it. But this cassava product can change that. It is 100% biodegradable and that means you can help the environment and create an eco-friendly atmosphere for future generations.
3. Corn Starch Product
Corn is used to prepare various dishes and is a staple food for many. Corn starch is a carbohydrate extracted from corn flour. Another ingredient derived from corn-starch is PLA (Poly Lactic Acid) that is derived from the same corn kernels.
Both of them are used to make eco-friendly products that are feasible alternatives to toxic plastic and benefit the environment immensely. Let us look at some products made by corn starch and PLA: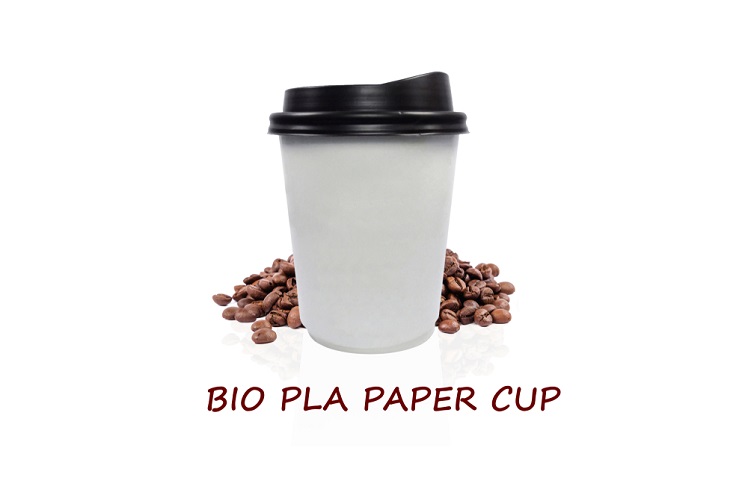 3 Compartment Plate: Do you have an upcoming picnic or a house party? The Corn-starch 3 compartment plate will fulfill your requirements. When anyone asks you about it, you can proudly share about the efforts you are taking to safeguard the environment.
Five Grid Lunch Box: Have kids who need a new lunch box? Look no further. The Cornstarch Five Grid Lunch box would surely teach them the benefits of protecting the environment while enjoying a delicious meal.
Button-in square box: Need to pack a quick meal? Opt for an eco-friendly alternative, Cornstarch based Button-in square box and save the planet.
Round Tray: You can serve snacks to your guests in this eco-friendly tray and motivate them to use Cornstarch products at their house.
Rectangular and square tray: These products will attract others to opt for environmental-friendly options such as cornstarch-based rectangular & square tray and help protect the non-renewable resources of the planet.
Round Bowl: Do you make yummy snacks every day? Serve them in these nature-friendly bowls and pride yourself on protecting the environment.
CPLA Spoon, Fork and Knife
These three biodegradable products are made from Crystallized Polylactic Acid (CPLA) which combines corn stalks, PLA and other eco-friendly resources. These are a perfect replacement for your traditional cutlery and are easy on the environment.
Latest Post:
PLA Straw
Ever wondered if the straws you used for beverages can harm Mother Nature. Replace them with this PLA product and encourage others to do the same.
We just went through so many eco-friendly products to sustainable future that we are spoiled for choice. So, what are you waiting for? Grab some of these exciting nature-friendly options and be the torch-bearer for a clean & green Earth. Together, we can build a sustainable future fit for everyone!