The InterContinental Dubai Marina is a world-class hotel known for its beautiful rooms, suites, high-end facilities and varied services for tourism and business purposes. However, this exciting hotel is turning to Environmentally Friendly practices to reduce its carbon footprint and help protect Mother Earth.
Most hotels use plastic products to offer toiletries and serve food. The harmful effects of eating food served in plastic products are not known to consumers. But, InterContinental Dubai Marina is focused on utilizing eco-friendly products to nullify the effects of plastic induced harm to customers.
These products are manufactured from renewable resources and assure minimum environmental impact. The ingredients used involve petrochemical-free, biodegradable and recyclable Corn-starch, Cassava roots and Sugarcane Bagasse.
By utilizing such biodegradable items, The InterContinental Dubai Marina aims to be a torchbearer for plastic-free hotels. Customers have slowly taken cognizance of the menace of plastic pollution and are preferring eco-friendly restaurants. Read on to know about the perks of using Environmentally Friendly products by InterContinental Dubai Marina.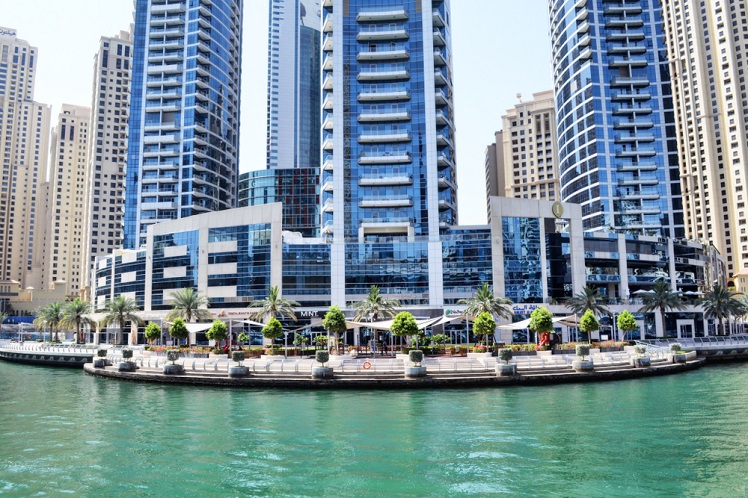 Merits of Adopting Environmentally Friendly Products by InterContinental Dubai Marina
1. Safeguarding Customers Health
Nearly 90% of hotels use plastic products to serve food. Hot beverages or food reacts to plastic and disperses toxic contaminants. Customers are likely to get sick when they eat such harmful food.
However, InterContinental Dubai Marina's latest approach towards adopting eco-friendly products has reaped rich dividends. These products not only quash the catastrophic effects of Plastic products but also protect the customer's health. Furthermore, consumers can delight in helping Mother Earth in the fight against Plastic Pollution.
2. An Innovative Way to Foster Business
InterContinental Dubai Marina's thought-provoking approach to introduce eco-friendly products has improved the business of this world-class hotel. The primary reason for this spurt in growth is the increase in awareness of the toxic effects of plastic pollution among customers.
Customers share such knowledge with their friends, family and colleagues. This leads to a ground-breaking change in consumer's preference of hotels. Thus, healthy practices are promoted and Businesses can surely expect good growth.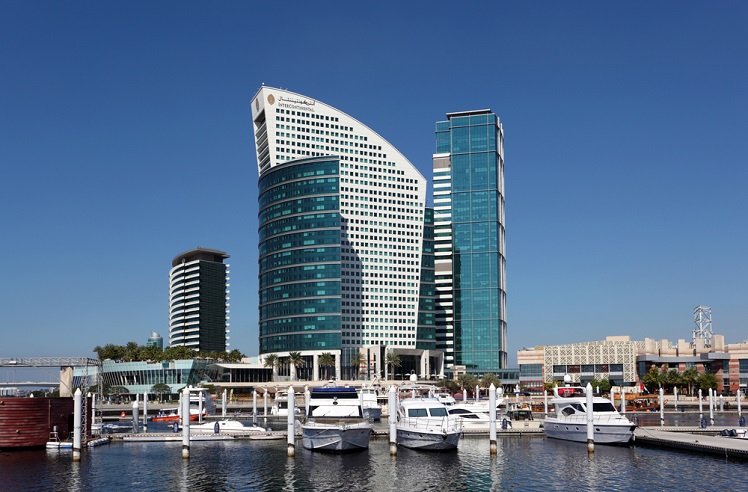 3. Eliminating Plastic From Mother Earth
The ultimate goal of utilizing Cornstarch products, PLA Straw and Bagasse plates is to remove plastic waste from our planet. InterContinental Dubai Marina does the exact thing to highlight the significance of safeguarding our future.
The adoption of such environmentally-friendly options makes sure that environmental damage is lowered. This also motivates many hotels to embrace eco-friendly practices to protect Planet Earth.
Latest Post:
These are some of the most rewarding benefits of adopting eco-friendly products. Spread the message of creating a sustainable environment by preferring plastic-free hotels like The InterContinental Dubai Marina.
Go Eco-friendly! Go EcoManiac!