Rosewood Abu Dhabi's Eco-Friendly Initiative of Using Biodegradable Straws
The capital city of UAE, Abu Dhabi is home to some of the best hotels on the planet. Rosewood Hotel is one such popular hotel.  Rosewood Abu Dhabi is the latest hotel chain to adopt eco-friendly products like biodegradable straws, eco-friendly cutlery and biodegradable bowls to reduce their carbon footprint.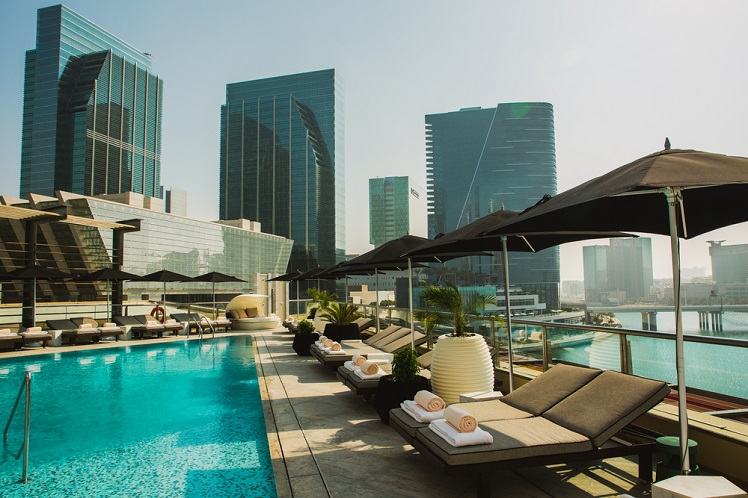 Biodegradable straws or PLA Straws are primarily made from Polylactic Acid (PLA) or thermoplastic polymer. This eco-friendly material is extracted from a renewable resource like cornstarch that is petroleum-free and biodegradable. Even Biodegradable bowls and eco-friendly cutlery use the same material.
Adopting such eco-friendly products promotes the message of safeguarding Mother Earth. Our planet is burdened by the menace of plastic pollution. But hotels like Rosewood Abu Dhabi are leading the way in reducing the usage of plastic products. Let us find out a few reasons for Rosewood Hotel's switch to eco-friendly products.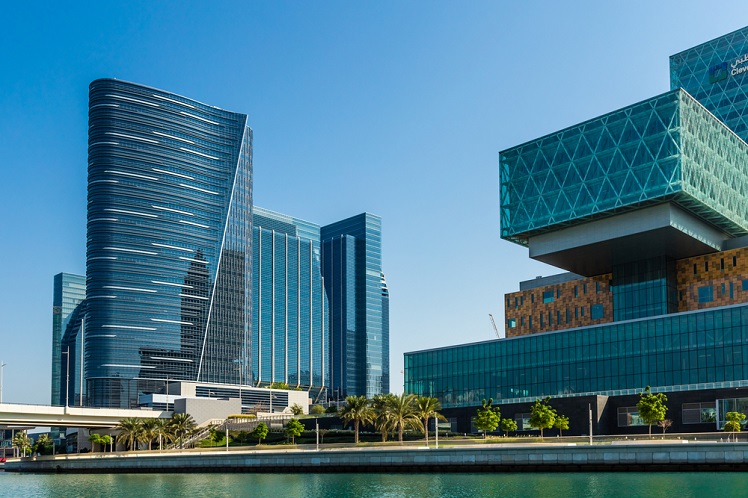 Why Did Rosewood Abu Dhabi Switch to Biodegradable Straws?
Mitigate Plastic Pollution: Almost 95% of hotels use plastic or other allied products to serve food. By using PLA Straw, Rosewood Abu Dhabi wants to reduce the usage and effects of toxic plastic products.
Motivate other Hotel Chains: By adopting biodegradable products, Rosewood hotel wants to draw other hotel chain's attention to the harmful effects of toxic products. In doing so, Rosewood Abu Dhabi is inspiring many hotels to opt for eco-friendly alternatives to plastic products.
Pros and Cons of Utilizing Eco-Friendly Products:
Pros
1. Prioritizing Customers Health
It is a known fact that customers are slowly starting to know the ill-effects of consuming food in plastic products. Serving food in eco-friendly products spreads the message of Mother Nature's struggle against plastic pollution among customers. This further leads to an eco-friendly change in lifestyles and preferences among consumers resulting in a Ground-breaking Green revolution.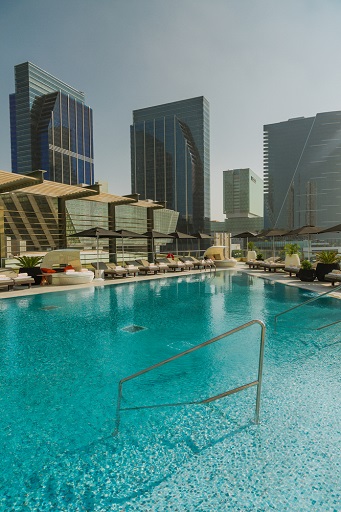 2. Promote Good Practices to Grow Business
By using eco-friendly products like biodegradable straws, Rosewood Abu Dhabi is creating an atmosphere of healthy and high-quality food served in eco-friendly food packaging material. Customers take note of such innovative practices and share them with friends or family. Such simple sharing generates interest among many people and they start preferring biodegradable products. This leads to a meteoric rise in business growth.
3. Zero Toxic Effects with Efficiency and Reliability Similar to Plastic Products
The trailblazing products made from cassava, cornstarch and PLA boast of high efficiency and zero impact on the environment. Hotels like Rosewood Abu Dhabi and others can shift to biodegradable products seamlessly. This will give rise to full-fledged Plastic-free hotels.
Latest Post:
Cons
1. There Are No Known Cons of Using Biodegradable Products.
Thus, Rosewood hotel's latest approach of using eco-friendly products is highly beneficial in a plethora of ways. Maintaining a Sustainable Earth rests in your hands.
Go Eco-Friendly! Go Ecomaniac!