Over the years, with globalization, plastics have become a vital part in our daily routine. Its use has increased significantly, as it is the easiest and cheapest material in terms of manufacturing. Although it seems to be a useful and light material, plastic deadly contributes to health problems. Most of the materials used to manufacture plastic skip the economical risk appraisal process. Hence, negatively impacting the human and environment well-being!
Fortunately, biodegradable products come into picture! It emerged as an effective solution to the problem of plastic. These products can easily break down into compostable and hence, recycling is much easier. Additionally, eco-friendly products are available in multiple categories.
Cornstarch products, Bagasse products and Cassava products are a few notable mentions. In reality, these are corn and sugarcane based disposables. Using eco-friendly cups, bowls and cutlery can help you reduce the amount of waste generated. This article will give you insights about Bagasse products.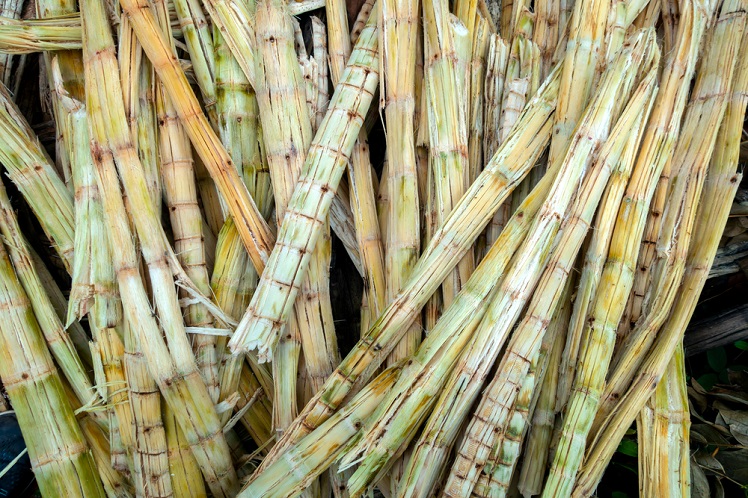 Bagasse is the fibrous residue of sugarcane that remains after the extraction of juice. Although a waste product, yet it is of great use! Majorly grown in tropical and subtropical climate zones, sugarcanes have gained popularity throughout the world.
The production of 100 tons of sugarcane can generate about 34 tons of valuable Bagasse and 10 tons of tasty juice. Generally, Bagasse is found in the areas, which are famous for sugar production such as Brazil, Vietnam and Thailand.
However, with more emphasis on recycling, the value of Bagasse products has reached new heights! In addition to the paper industry, Bagasse has occupied a significant place in tableware as well. Bagasse paper cup, Bagasse paper bowls, Bagasse plates and what not!
For better understanding of biodegradable products, it is essential to comprehend the production steps of Bagasse products.
The fibrous sugarcane residue is stored wet, in order to remove short fibers and residual sugar.
The Bagasse is blended with water until it forms a uniform pulp.
Biodegradable bleachers are added to the pulp.
The pulp when mixed with bleachers is poured into desired modules and is kept under high temperatures.
Finally, the Bagasse paper bowls or biodegradable cups are ready to use!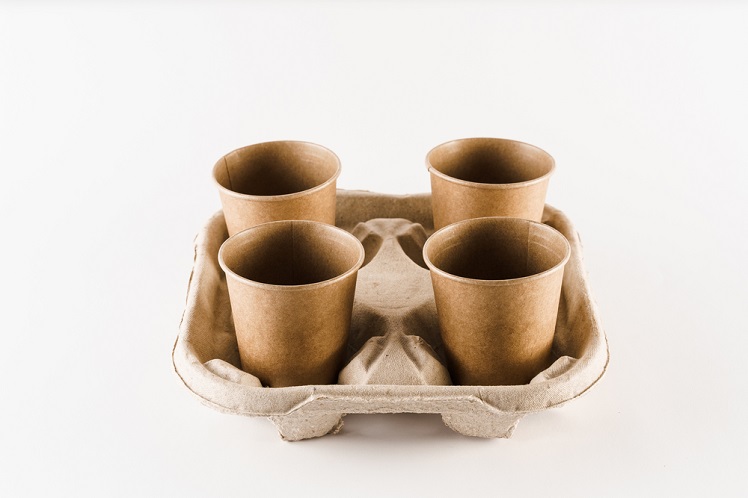 Interesting? Craving for more information? Well, to your surprise, Bagasse possesses certain special characteristics too.
Products manufactured with Bagasse are stable and not so flexible.
The products have good thermal properties.
Bagasse cups, bowls and plates are water repellent and are suitable for hot and greasy dishes too.
Most importantly, these are completely biodegradable and eco-friendly.
Keeping the health of Mother Nature in mind, many restaurants and cafes have replaced their plastic tableware with disposable ones. It's time to take an initiative to save our Earth!
Say No to Plastics! Choose Bagasse Products!
Latest Post: